Total lunar eclipse 2019-01-21
I was staying in Puerto de Mogan on Gran Canaria. The weather was good, I was able to watch the whole eclipse. I was a little afraid that the moon would dissappear behind the mountain in west, but it was free from Earth's shadow just a few minutes before it went behind the mountain range.
3.30 AM-Earth's shadow begins to show.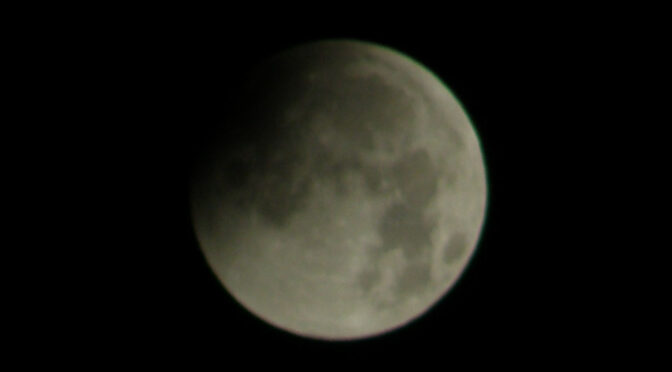 4.40 AM-totality begins.
5.05 AM-middle of totality.
5.45 AM-moon starts leaving Earth's shadow.
6.50 AM moon out of shadow.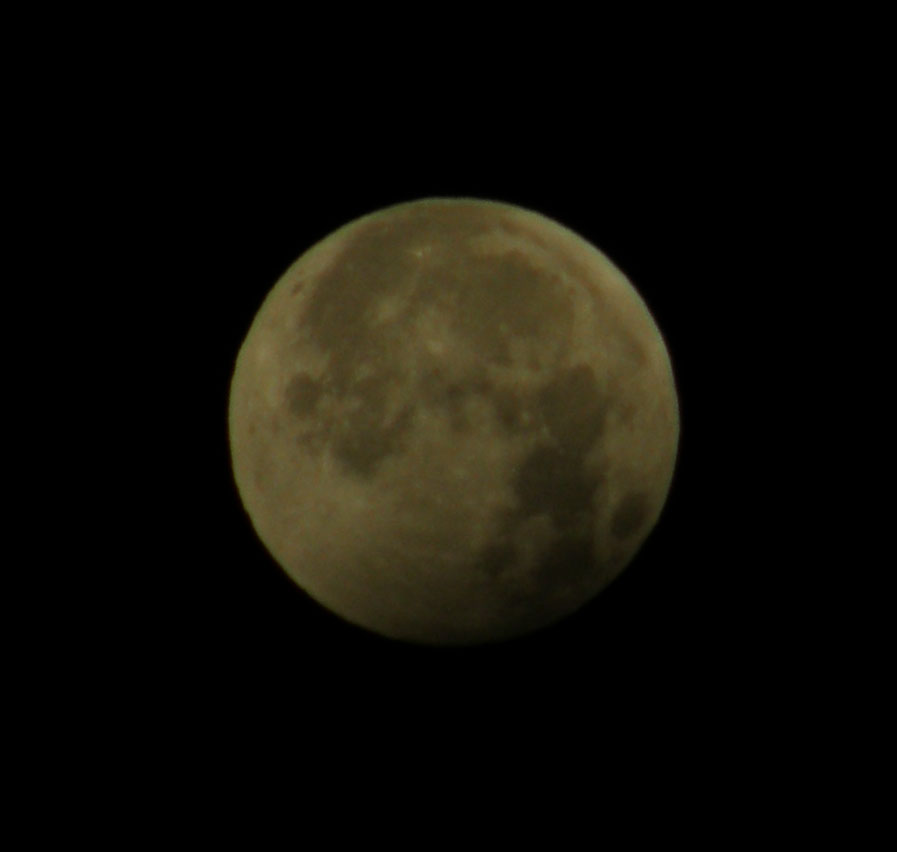 7.00 AM moon disappears totally behind mountain range.