Torshamn, Faroe Islands 2015-03-20.
Total Solar Eclipse. Clouded out.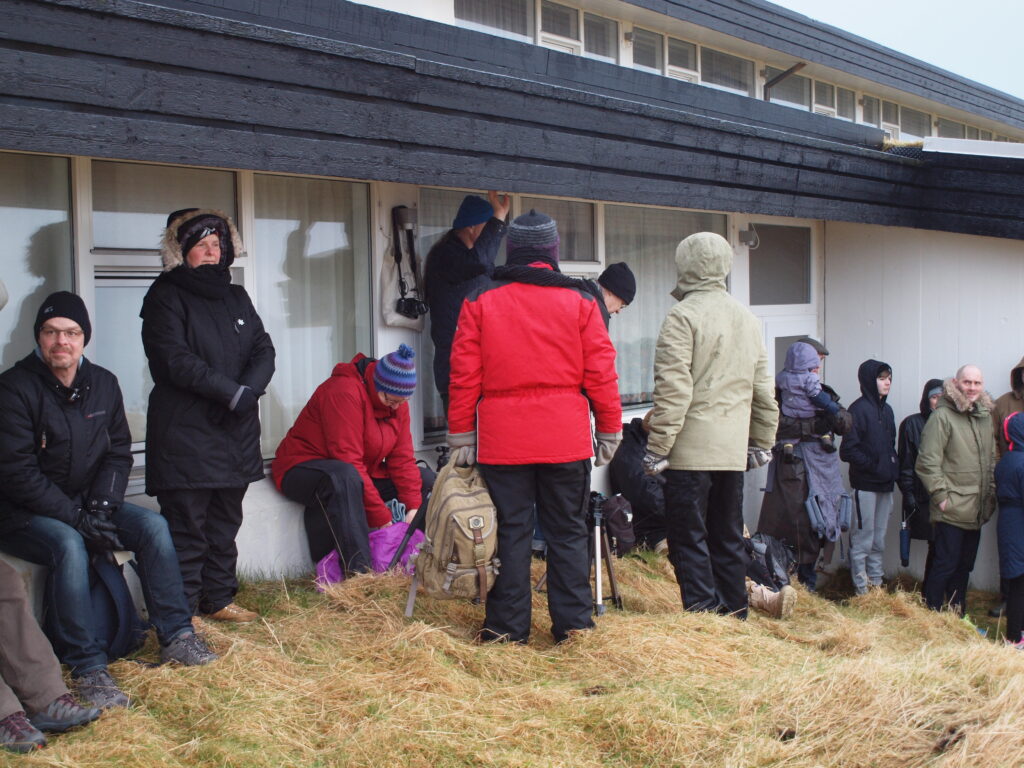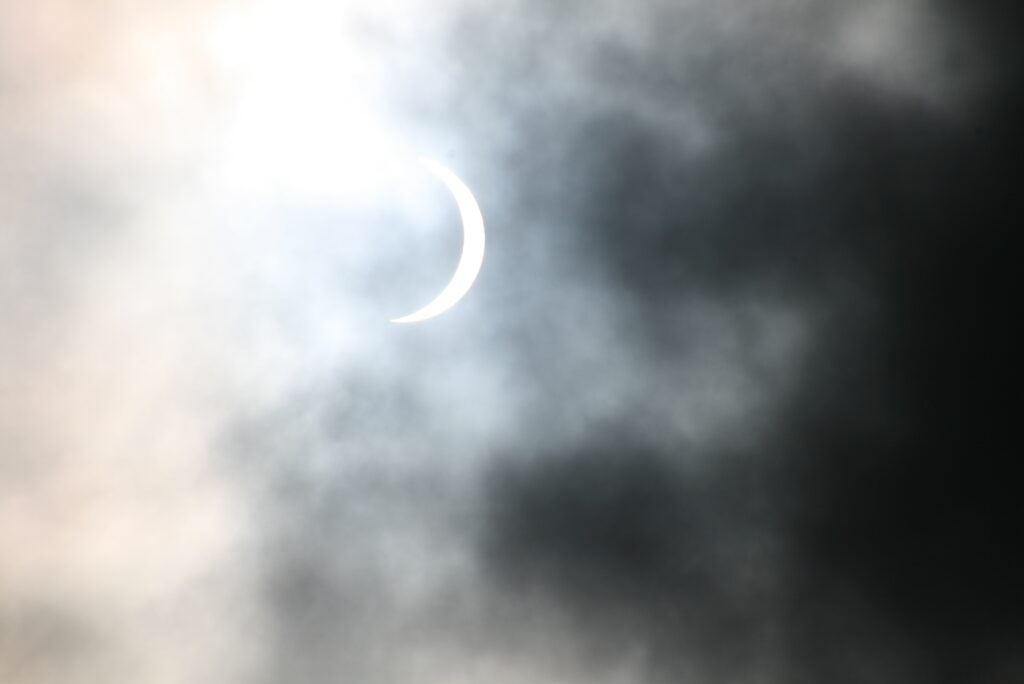 Stavanger, Norway 1961-02-15.
Saw it irl as partial, on a TV-screen as total from Italy at the same time. Count it as partial for my part. I had a welding glass for eyeprotection, but didn't need it when the whole eclipse was seen through clouds.